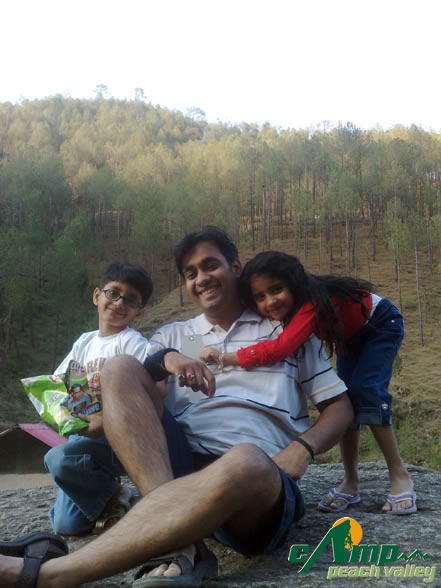 Its a Bond that starts with life and goes beyond life itself. It needs nurturing and grows with time. Holidays are the special times in the bond that make it grow like what a bond should be strong.
Welcome to the peach valley where we respect and nurture these true natural bonds. Like the nature around our camp that helps us make these bonds grow stronger with the time spent in closeness with the tree, the birds and the true elements.
May the bond remain strong...